Estimated Time to Read: 2 minutes
Do you sometimes feel as though everyone else has dream dogs and your dog just does not listen? Do you feel like you and your dog aren't able to bond properly because of training issues? If you feel frustrated and deflated when it comes to training your dog, it may be time to call in a celebrity dog trainer.
What Does a Celebrity Dog Trainer Do?
Celebrity dog trainers are premium dog trainers who have so much experience, expertise, and talent that celebrities trust them to help to train their dogs. Dog trainers do not just train dogs; they also help dog owners understand their dogs and their dogs' needs. In general, dog trainers offer classes for you and your dog to attend that help you teach and train your dog to behave in a specific way.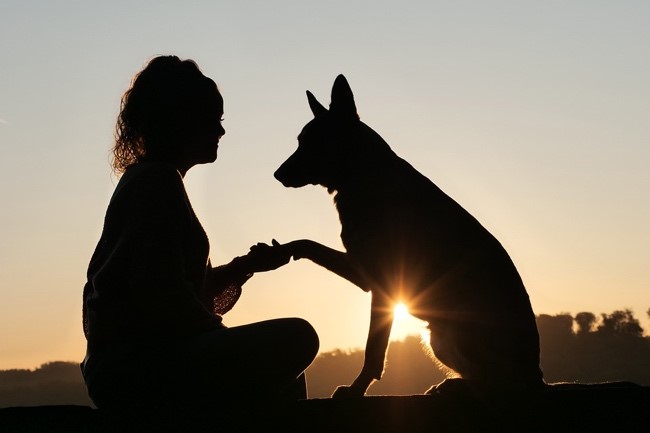 Each celebrity dog trainer has different techniques and strategies to help you and your dog work better together. Depending on the type of celebrity dog trainer course that you choose, dog trainers use online video classes, group instruction, or one-on-one private tutoring.
3 Benefits of Hiring Celebrity Dog Trainers
1) They know what they are doing.
Celebrity dog trainers are highly trained, have years of experience and know how to help you and your dog. Hiring a celebrity dog trainer will make sure that both you and your dog learn what you need to know.
2) They can nip bad habits in the bud.
Since they have so much experience, celebrity dog trainers are able to notice little habits that can become big problems if left unchecked. You might think something is cute when your dog is a puppy, but it is an entirely different story when your puppy grows into an adult dog.
3) They can help you form a deeper bond.
Celebrity dog trainers understand the relationship between owner and dog. They know how to balance that relationship to ensure that both dog and human feel comfortable with each other. A well-trained dog and its owner have a much deeper bond when they are working well together.
What to Look for in a Celebrity Dog Trainer
The most important thing to look for in a celebrity dog trainer is trust. You must trust the advice you are given and follow it as closely as possible for the dog training to be a success. Find a dog trainer with incredible reviews, a long list of references, and a portfolio of success stories. Before you commit to any classes, have a conversation with the trainer and assess if his personality is a good fit for you.
It is also important to make sure that the celebrity dog trainer you choose offers training that fits into your schedule or lifestyle. You may want to take advantage of video courses, group classes, or one-on-one sessions, depending on your schedule and personality.
Hiring the right celebrity dog trainer can transform your relationship with your dog. You will be able to fully enjoy your dog's company without worrying about unpredictable behavior.