Estimated Time to Read: 2 minutes
If you have ever owned a rambunctious dog, chances are you are familiar with the stress and even frustration that can come with it. As cute and cuddly as they may be, dogs can be quite a handful when not properly trained. The good news is that, with dedicated and consistent training, your dog can become its best self. If you are thinking of amping up your training sessions, you may have looked into working with a celebrity dog trainer and wondered if it is worth it. Training your dog on your own is doable, but will the results match up to working with a pro?
Training on Your Own
The Pros
It may seem daunting after watching celebrity dog trainers at work, but training your dog is an incredibly rewarding process that will bring you and your pup closer. Training your dog not only helps your pup become the best dog it can be, but it also helps you bond and strengthen your relationship. Working with your dog directly can help you learn more about your dog and also help your dog learn more about you!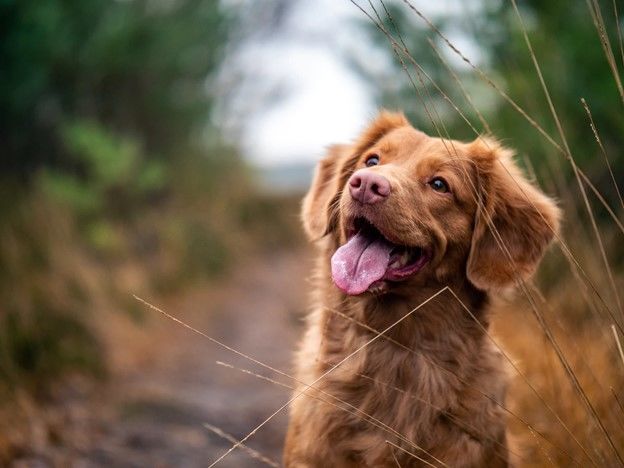 The Cons
There are so many levels to dog training, from doing it on your own to working with celebrity dog trainers. When you go at it on your own, you need to be aware that there is going to be a steep learning curve, and this isn't something you can learn on the fly. Dog training is incredibly time consuming, not only during sessions, but also outside of them as you do research on techniques and dog behaviors.
Working with a Trainer
The Pros
Dog trainers are professionals for a reason. The best celebrity dog trainers have put in hundreds of hours to sharpen their skills and understand various dog mannerisms and temperaments. By working with a professional trainer, you can get the best tips and guidance to for your dog. Sometimes, when we are training our dogs, it can be difficult not to feel discouraged or frustrated when things don't go smoothly right away. With a trainer working beside you, you and your dog will be supported through the training process.
The Cons
If you are not actively working alongside the trainer, you will miss out on crucial dog training skills and experiences. Celebrity dog trainers have significant experience that is constantly being built upon with each dog they work with. If you are wanting to grow as a dog owner yourself, you may miss out on these important training moments with your own pup.
Finding the Right Training for Your Pup
Every dog is different. While breeds can have common behaviors or quirks, each dog is going to come with its own personality and unique needs. When it comes time for training, not every tool is going to work the same way with every dog. Where some dogs may respond to treats, others respond to a good ear scratch or belly rubs. Working with celebrity dog training can do wonders for your dog, but it is important that you, as the owner, are part of the training, too!